Our History: Saratoga Snowmobile Association
In 2020, two renowned clubs in the Northwestern part of Saratoga County - Mulleyville and Sacandaga Snowmobile Clubs - merged to create the Saratoga Snowmobile Association. Both clubs have a rich history of maintaining and grooming snowmobile trails in the Southern Adirondack Region since the early 1990s. Today, the combined entity boasts approximately 70 miles of funded and unfunded trails on the Kayaderosseras Mountain Range, stretching from The Great Sacandaga Lake to Lake Desolation.
The trail system traverses through picturesque towns such as Corinth, Edinburg, Porter Corners, Greenfield, Middle Grove, and Day, with local connections to almost the entire region.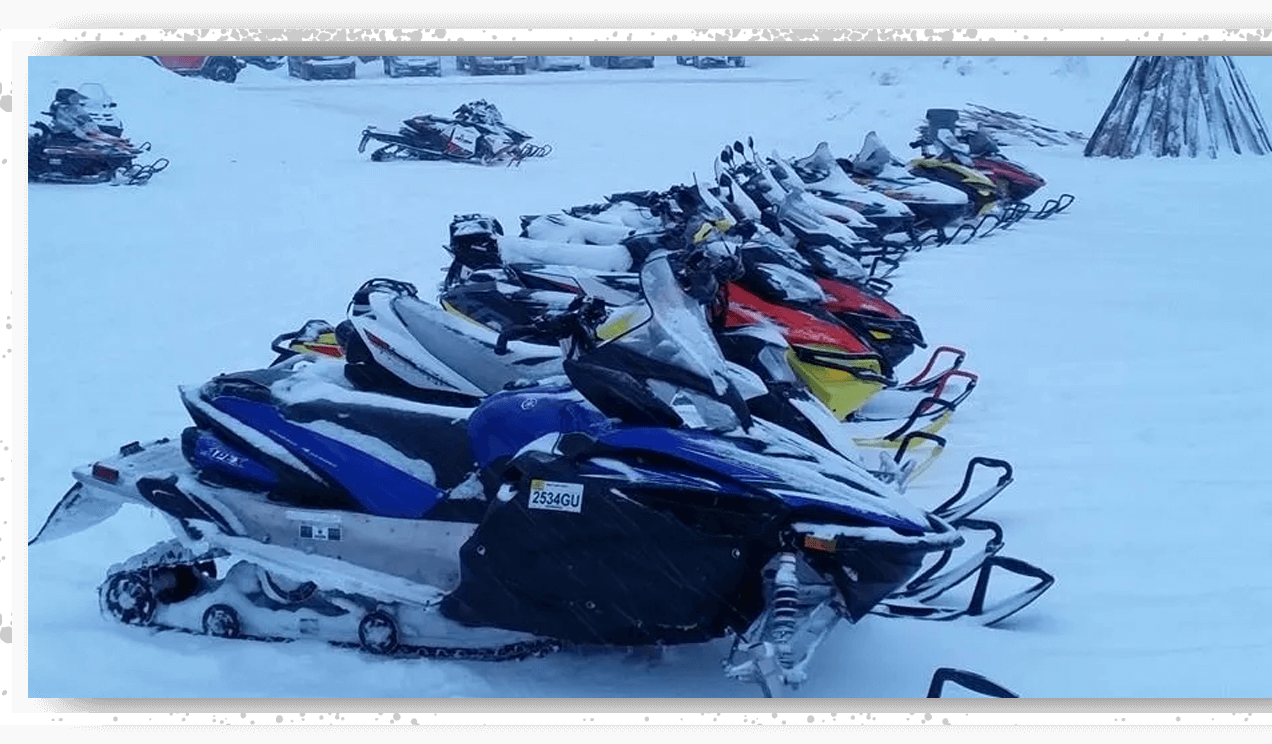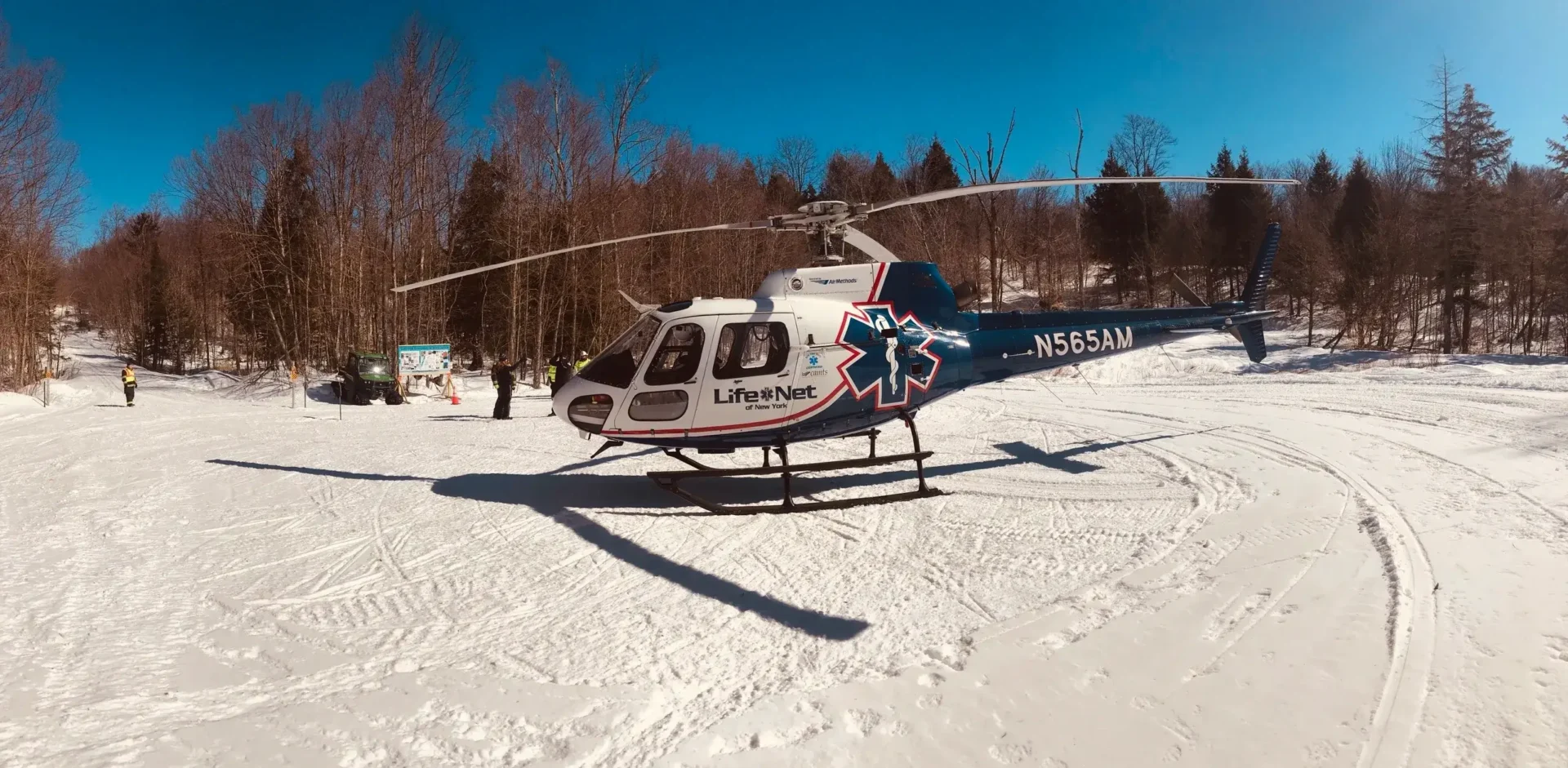 The elevation of the trails ranges from 1,400 feet to over 2,000 feet above sea level, resulting in freezing temperatures and higher-than-average snowfall. This unique climate allows for an extended snowmobile season and a memorable experience for riders.
Over the years, the two clubs collaborated in maintaining the interconnected trails, overcoming challenges such as storms, manpower shortages, and equipment failures. This successful partnership paved the way for discussions on a potential merger, and after extensive planning and voting, the Saratoga Snowmobile Association was born. With a combined membership of nearly 900, the association ranks among the top 10 snowmobile clubs in New York State.
The Mulleyville Club Legacy: Harry Plummer
In 1971, Harry Plummer founded the Mulleyville Trail System, laying the groundwork for what would become a beloved snowmobiling destination. Alongside other dedicated members, Harry carved out beautiful trails throughout the Kayaderosseras Ridge, taking advantage of its 2,000+ feet elevation and abundant snowfall. Today, we honor and thank Harry Plummer and the founding members for their dedication and vision in creating the exceptional snowmobiling experience offered by the Saratoga Snowmobile Association.